Partner & Donor
Partner & Donor
We would like to express our gratitude for your generosity in support of AZEECON. Your continued commitment is incredibly helpful and allowed us to reach our goal….
OUR PARTNER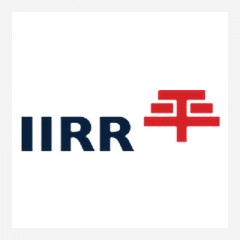 IIRR
IIRR is an international development organization working in East Africa and South East Asia working to empower communities to overcome poverty.
For more information:
Email: headquarters@iirr.org
Web: www.iirr.org
---
OUR DONORS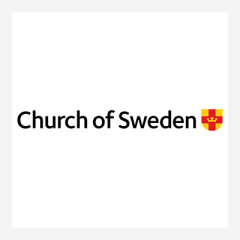 Church of Sweden
The Church of Sweden is a national church, open to everyone living in Sweden regardless of nationality. It is a place for church services, meetings and dialogue. The Church of Sweden is an Evangelical Lutheran church with 6,4 million members (almost 70 per cent of the population). There are 3500 churches in Sweden, and 13 dioceses.
More information:
E-mail:
Web: www.svenskakyrkan.se/english
---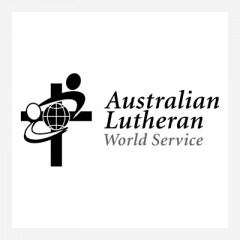 ALWS
Australian Lutheran World Service is the overseas aid and resettlement agency of the Lutheran Church of Australia. It operates under a constitution approved by the General Synod of the LCA, and is consistent with the objects of the LCA Constitution.
For more information:
Email: alws@alws.org.au
Web: www.alws.org.au
---